Care of cotton
Here are the best suggestions for the care of Lisle cotton yarn in order to avoid shrinkage or damaging the garments; there are different way to wash the garments without the risk of ruining them.
How to proceed
First of all, it is possible to machine wash on the delicate cycle, (with a low temperature max.30°); the program must have the short rinse cycle also reduced spinning time; it is strongly advised to turn the garments inside out and put them in a proper washing bag before placing into the machine.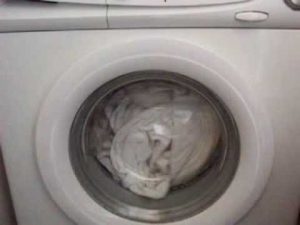 Above all we strongly recommend the use of a liquid detergent for delicate garments with the softner.
Furthermore, we woud advise that the garments are hand washed for the first two washes using warm water of about 30°; above all, we recommend that you follow the washing instructions which you will find on the label sewn inside the garment; finally we suggest that the garments are divided before washing into light and dark colours.
Special tips for the care of cotton
In the case of very dirty garments it is a good idea to rub them with a bar of Marseille soap (see picture ) before you put them into the washing machine; this is a very good remedy for most stains and above all for the stubbon marks.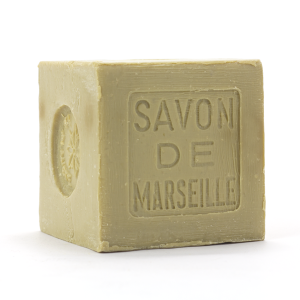 Above all Liquid detergent is advised as it has the advantage of  dissolving very quickly in the water, as a result avoiding staining.
Attention!!!
Bleach should only be used on white garments; regarding coloured garments it is necessary to check the colour resistence; our garments do not have this problem because they are made in house using coloured thread. Should the garments stretch during washing, it is possible to recover the shape by placing them in cold water.
Drying the cotton
Above all, dry far away from direct heat and sunlight, also turn the garments inside out.
Our products made in lisle cotton yarn
More info